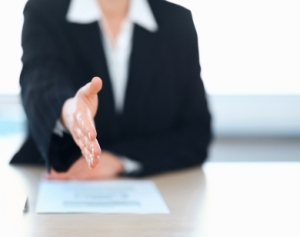 Our Methodology: Structure & Process
The process and structure of a retained search firm, with the flexibility and urgency of a contingent firm.  As a specialist firm our networks run very deep in very specific areas of the financial markets.  We are constantly learning new insights and conglomerating market knowledge from that network and getting to know who the best talent is.
When we launch a search with a client we will:
Confirm not just requirements but understand what this person is expected to accomplish in the role
Discuss and confirm who the 10 – 20 target companies are that we will target to find the most relevant talent
Once we initiate our process we will:
Systematically work through each target firm to map out the team, learn their structure and determine who the most relevant person is to the role
Provide our client with a weekly report to be discussed on a weekly call
Provide our client with a thorough picture of the market, insights into competitors, their structure and compensation ranges
After quickly arranging conversations with 2 potential candidates we continue to learn and adjust as the process moves forward
Manage top candidates through the offer process and resignation from their existing employer.